YOU DESERVE A BETTER CLASS OF PREMIUM CAMS
Gold Membership gives you over 15 desired features that enhance CAM4 to give you a more exclusive, more intimate experience for just .
Over 15 features worth their weight in Gold
Gold features completely change the way you watch, chat and broadcast.
★
EXCLUSIVE

Stand out in chat with a Gold Username
Performers always notice the gilded border around Gold Member usernames.
Fanfare when you enter a show
Performers are notified with a message anytime you enter a show.
Exclusive Monthly Gift
Every month you'll have one Gold Star to gift to anyone you choose.
Early access to new features
Start using new CAM4 features before everyone else.
Friends & Favorites Notifier
See all your online friends & favorites at a glance!
★
LIMITLESS

Watch multiple cams at once
Start watching multiple cams at the same time. You don't have to choose just one!
Watch shows in full screen
Watch any cam in full screen mode. Fill your screen with stunning HD broadcasts.
No more ads
Remove all advertising from CAM4!
Chat live with customer service
Get your questions answered quickly with a direct chat line to the awesome Customer Service Team at CAM4.
Save your favorite search Filters
Save unlimited custom search tab so you can quickly find all your favorite types of cams.
Send tips anonymously
Send tokens with complete anonymity.
Hide yourself from the user list in shows
Watch shows anonymously
Use Picture-in-Picture while watching
Open as many cams as you want in one CAM4 player.
★
INTIMATE

Private Message performers while they broadcast
Start chatting with any performer in total privacy.
CAM4 Mail Spotlight
Make your messages stand out with images, formatting, and a place in everyone's Spotlight inbox.
Use dozens of emoticons in chat
Stand out in chat with fun emoticons!
Private Cam Mode
Start broadcasting in a private, password-protected room.
Gold Members get more CAM4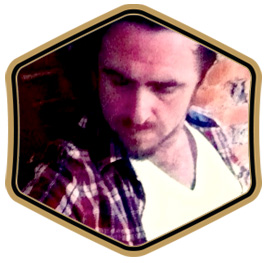 OB1K
"[Gold Memberships] simply make finding a great cam to watch easier and when you start to gain more favorite cams these tools help you to not miss any of the action!"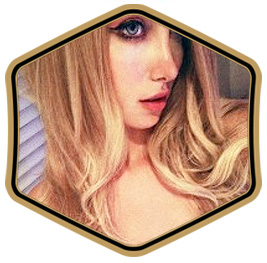 Sweetchili
"I really like the new gold member functions now, like when they stand out in my chat, [and] the new emoticons."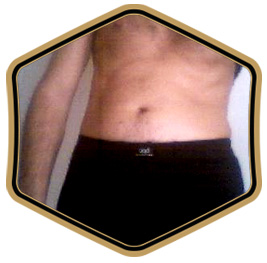 Maverik
"You can stay in more rooms at the same time, make more friends, and you have more features than the basic member!"
A BETTER CLASS OF XXX CAMS. A BETTER CLASS OF CAM4